 Leading with Dignity and Respect
"I'm running for city council because I believe in Ann Arbor and its potential to be a more welcoming place to people from all backgrounds who share a common vision for a vibrant community. To me, community means neighborhoods with a variety of options for housing and transportation, a strong school system, excellent public services, safe streets, and neighbors respecting and helping each other. It means green spaces where people can come together and children can play. It means finding what we have in common and leading with dignity and respect."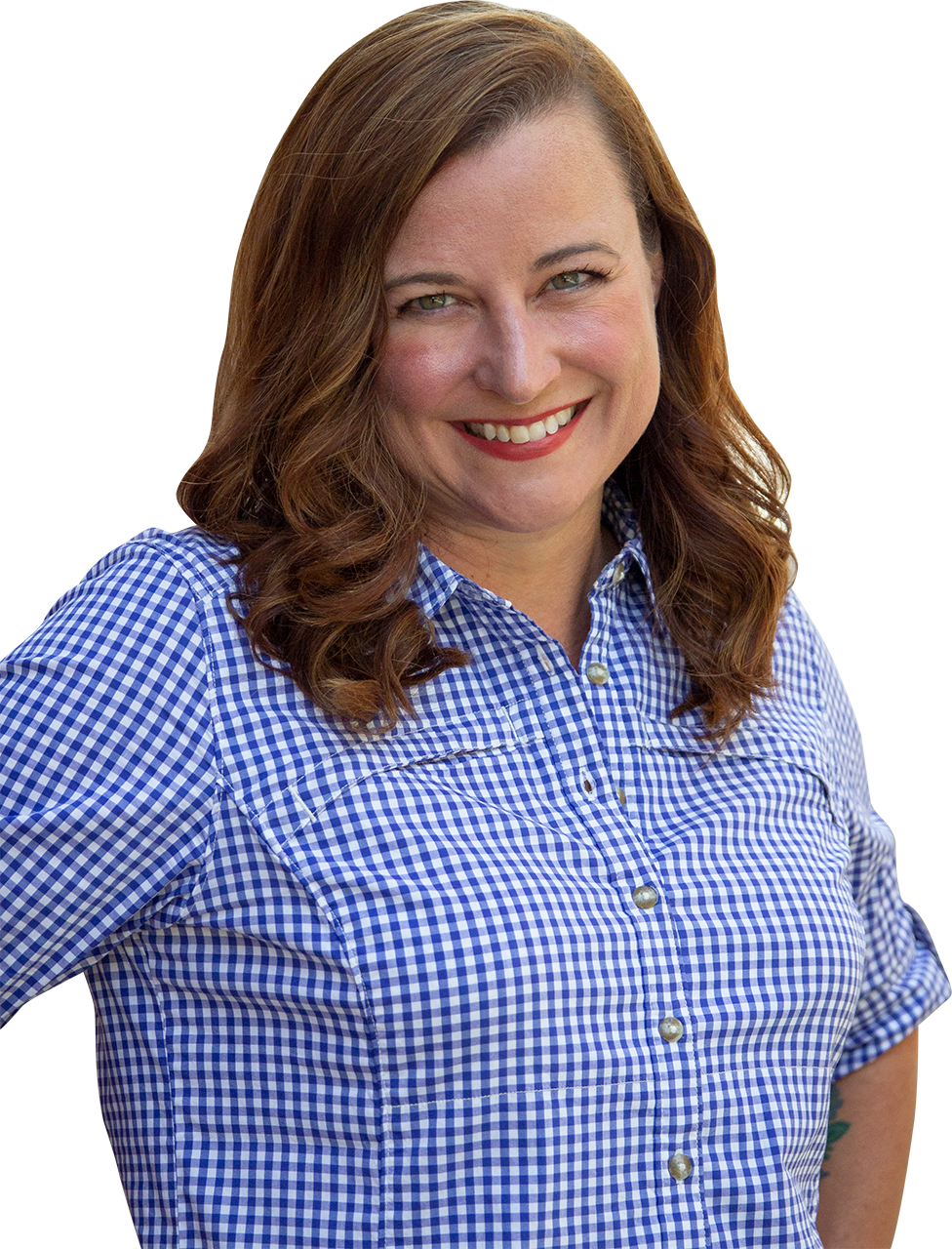 Jenn's core values are rooted in excellent basic city services:
Progressive thinking around how to retain what makes Ann Arbor enviably charming while accommodating thoughtful growth.
Ensuring Ann Arbor remains a welcoming community whose commitment to diversity and inclusion shines.
Encouraging a variety of housing options to accommodate residents across a broad range of lifestyles and interests.
Supporting a comprehensive transportation plan that embraces not only walkability and biking, but ride sharing, public transportation, and emerging mobility innovations as well as infrastructure improvements on our city roads.
Building on Ann Arbor's reputation as a premier destination for business, from those who want to open your next favorite small business downtown to global companies who want to create high wage jobs here.
I've known Jenn as a fellow local business owner and as part of the Main Street Area Assoc. board for years. I've always respected her hustle & work ethic. She works so hard– and she'll do the same for our ciity. Jenn is smart, collaborative, and understands the importance of small businesses to our community.
Lisa Mattison Roberts
I am so glad to support Jenn Cornell for City Council. Jenn will be an effective and pragmatic voice on City Council focused on essential city services, affordable housing, and equitable economic development. She will do a great job serving the residents of Ward 5.
Jason Morgan
I've known Jenn Cornell for years, and she is an absolute dynamo. She's progressive, hard working, and creative. She really knows the issues and cares about our community.
Jen Eyer
Having worked, and worked out, with Jenn over the past decade and a half, I can attest to her seemingly limitless energy, drive and focus. She's a natural leader, and her cheerful enthusiasm for the things she sets out to do sets the pace for all who share the same goals. Her years of experience working with local businesses and community organizations together with her day-to-day neighborliness make her a great choice for council. She'll do a great job helping us meet the City's opportunities and challenges, while keeping true to what we value about our neighborhoods.
Rodger Park
If I lived in Jenn's ward, I would not hesitate to vote for her. I trust her critical thinking and approach to coming up with solutions that will benefit the community. Her work as a local business owner and at an economic development organization plus other community endeavors give her the knowledge and experience to tackle the various challenges that we will face as our town moves with the ever changing times.
Richard Chang
About Jenn
I am a mom and communications professional who has been part of the Ann Arbor community for more than 20 years. I've worked with nonprofits and businesses alike, including the Ann Arbor Hands-On Museum, the Detroit Lions Foundation, CFI Group, Court Innovations, Ultra Electronics, and Milk Means More.
In addition to my career in communications, I was a proud small business owner in Ann Arbor, having co-owned Joust Strength + Fitness (CrossFit Joust) for eight years. My business partner and I co-founded one of the first all-female-owned CrossFit/ kettlebell/Olympic weightlifting facilities in the U.S., where we built a strong, inclusive, and supportive  community of people who wanted to get healthier and stronger together. I sold Joust, now known as Fit2Live, shortly after the birth of my second daughter.
I was raised in a family of service; during my middle and high school years, I spent my weekends and summers volunteering alongside my dad at organizations that help those most in need in our community. During those years, I learned the value of treating people with respect, and listening to those whose experiences are different, and learned the power of empathy and kindness – core values I live today.
I am an active Ann Arbor community member. My  current board involvement reflects some of the issues most important to me:  The Ecology Center, committed to a healthy planet; the Family Learning Institute, which provides critical literacy support to the most underserved children in our community; and Ann Arbor's Main Street Area Association, whose work helps small business owners in the city thrive.
In addition to board service, I am currently an Ann Arbor A2Zero collaborator and a member of Washtenaw Community College's Women's Council and the City of Ann Arbor's Council of the Commons. Previously, I served on the boards of the Women's Center of Southeast Michigan and the Glacier Way Co-op Preschool. I have also volunteered with the Ann Arbor Art Center, Destination Ann Arbor, United Way, and the Eberwhite Elementary School Playground Rebuild Team.
I am the proud mom of two Ann Arbor Public Schools elementary school students, and stepmom to an AAPS high schooler and a Kalamazoo College junior. I love living in Ward 5 with my kids and husband, David Queen, our Love Train rescue pup Chewie, and two Ann Arbor Cat Clinic rescues, Valentine (as in Denzel) and Cass (aka Cheese and Sprinkles).